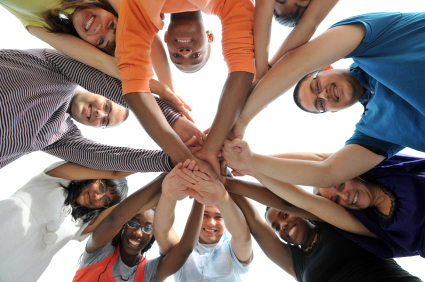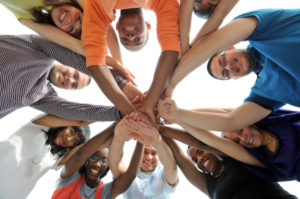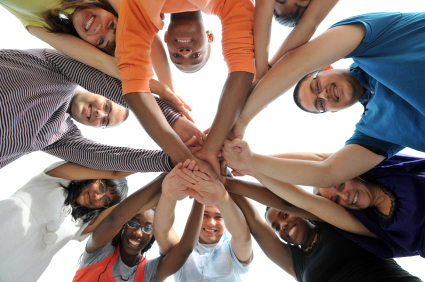 Maintenance & Management Associates is a proud participant of SYEP.  We believe in helping our youth create a better future.
Erie County offers Summer Youth Employment Program (SYEP) services through a partnership with a local community agency. The community agency connects the youth with worksite providers.
The program is an eight-week program operating from July 10 through September 1, 2017 serving youth between the ages of 14 and 20 years of age. Youth work in the community at worksites known as SYEP providers. Participants work at entry-level jobs in a variety of industries. Potential providers can include public, private and nonprofit occupational sectors, from the following areas:
Arts and Recreation
Community Service
Educational Services
Financial Services
Health Care/Medical
Hospitality/Tourism
Information Technology
Manufacturing
Marketing/Public Relations
Media/Entertainment
Real Estate/Property
Retail
For all information related to the program, including program requirements for both youth and employers, visit the Summer Youth Employment Program website.
http://mmabuildingservices.com/wp-content/uploads/2017/08/teen-unity.jpg
282
425
Maripat Downy
http://mmabuildingservices.com/wp-content/uploads/2016/01/mma_color_edit01222016-300x113.png
Maripat Downy
2017-08-02 17:58:18
2017-11-11 20:57:22
Summer Youth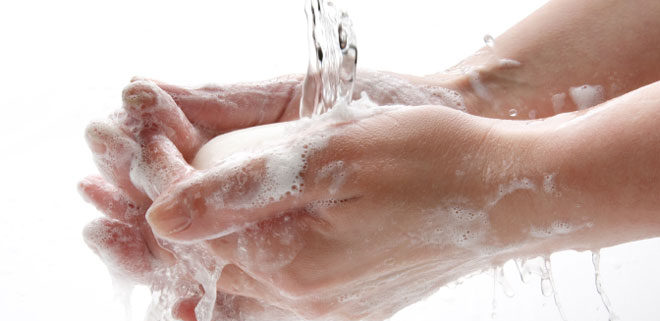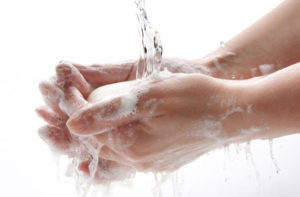 According to the CDC– Handwashing, although a simple thing, is actually like your very own "do-it-yourself vaccine." Studies have show that by thoroughly washing your hands reduces the risk, and spread, of intestinal and respiratory illnesses.
How to Correctly Wash Your Hands:
Paying attention to washing your hands correctly is key… yes, there is a right way to do it. Remember you are your own DIY vaccine. The CDC recommends the following helpful tips on how to wash your hands:
Begin by wetting hands with clean, running water. The water can be warm, or cold. Either are fine.
Lather soap by rubbing hands together, and make sure that the lather covers all area of your hands. Make sure to fully lather between your fingers
Scrub for a minimum of 20 seconds. CDC recommends timing it, by humming Happy Birthday (from beginning to end) twice.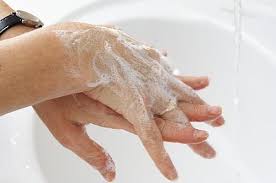 Then, rinse under clean, running water.
Dry hands with a clean towel, or paper towel. If not available, allow to air dry.
You Should Always Wash Your Hands, When:
Before, during and after food preparation
Before eating food
After using the toilet, changing diapers, and cleaning up after children who have just used the bathroom.
After handling garbage
After handling animal waste
When handling fertilizers, or animal feed
After handling pet foods, or pet treats
When caring for someone sick– before and after
When blowing your nose, coughing, or after sneezing
Whenever treating a cut, wash hands before and after.
If you are in an area that does not have clean, running water available, please visit the CDC's website for recommendations at: http://www.cdc.gov/
Or, you can watch the instructional video:
http://mmabuildingservices.com/wp-content/uploads/2016/08/handwashing-2.jpg
433
660
Maripat Downy
http://mmabuildingservices.com/wp-content/uploads/2016/01/mma_color_edit01222016-300x113.png
Maripat Downy
2016-08-11 17:52:51
2017-11-12 16:35:21
Handwashing: the DIY Vaccine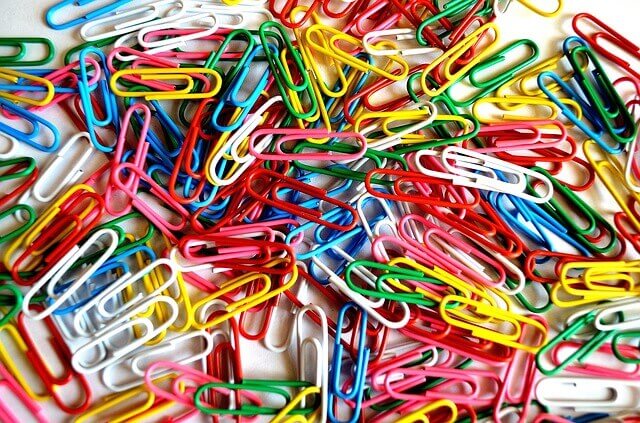 Every day has its own set of challenges. Being prepared to greet the day, by getting rid of clutter  and being organized, can help alleviate daily stress. Sometimes, being organized (and feeling organized) can be a mental state, but give yourself the best opportunity for that. As the summer is winding down, using August as a time to get into a new routine before back to school is officially upon us,  could help make the transition a little easier (for adults and children alike)!
Here are some easy tips to help get organized, get rid of clutter, and get rid of stress:
Make a To Do List– It's simple thing, and an easy way to stay focused during the day, no matter how busy you get.
Delegate When Possible–At home and at work, sometimes it feels like it is impossible to get everything done. It can be something small, but sometimes that's when it can seem really overwhelming. When possible, ask for help. Delegate. Make a list of weekly tasks, and see who can help pitch in.
Keep Your Work Space Clear– Piles of paperwork easily accumulate, and sometimes that can be overwhelming. Try to eliminate stacks of paperwork daily. It will help keep you more productive, and will help ensure that projects (big or small) don't fall through the cracks.
Put Clean Laundry Away/Put Dirty Laundry in the Hamper– Making sure dirty laundry makes it into the hamper, and getting rid of daily clutter, can just make you feel more organized. Putting clean clothes away keeps them looking neat, and prevents any spills from soiling them.
Lay Out Clothes For the Next Day–This not only save you time in the morning when you are rushing, but it also helps to mentally prepare you for tomorrow.
Pack for the Day Ahead– Making lunch, or multiple lunches, for the day can be time consuming. Especially, if you are trying to eat healthy, or work around certain dietary needs. Taking the time the night before will give you more time in your morning routine, as well as making sure that it doesn't get overlooked.
Wrap Up Daily Chores–Don't put off doing the dishes, or taking out the garbage. It will be there waiting for you in the morning. And don't forget to delegate!  Ask for help to make sure they do get done before the end of the day. This too is beneficial to a good mental state. You can start your day refreshed and not trying to play catch up from the day before. Preparing you to meet the day.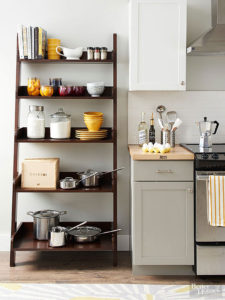 Trying to establish a routine that works for your lifestyle is often challenging, and it's easy to let little distractions get in the way of sticking to it. Before the end of summer, and before the school year begins, just a few simple tips can get you prepared–both mentally and physically–and help make the transition from Summer to Fall a little easier.
http://mmabuildingservices.com/wp-content/uploads/2016/01/mma_color_edit01222016-300x113.png
0
0
Maripat Downy
http://mmabuildingservices.com/wp-content/uploads/2016/01/mma_color_edit01222016-300x113.png
Maripat Downy
2016-08-11 16:34:43
2016-12-17 07:17:01
Back To School Prep: Get Organized, Get Rid of Clutter and Get Rid of Stress!