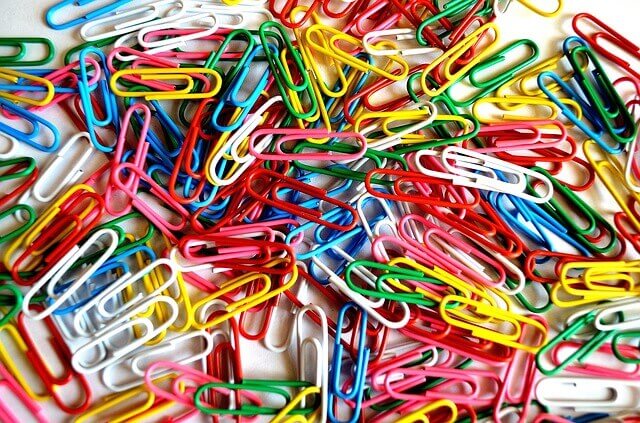 Every day has its own set of challenges. Being prepared to greet the day, by getting rid of clutter  and being organized, can help alleviate daily stress. Sometimes, being organized (and feeling organized) can be a mental state, but give yourself the best opportunity for that. As the summer is winding down, using August as a time to get into a new routine before back to school is officially upon us,  could help make the transition a little easier (for adults and children alike)!
Here are some easy tips to help get organized, get rid of clutter, and get rid of stress:
Make a To Do List– It's simple thing, and an easy way to stay focused during the day, no matter how busy you get.
Delegate When Possible–At home and at work, sometimes it feels like it is impossible to get everything done. It can be something small, but sometimes that's when it can seem really overwhelming. When possible, ask for help. Delegate. Make a list of weekly tasks, and see who can help pitch in.
Keep Your Work Space Clear– Piles of paperwork easily accumulate, and sometimes that can be overwhelming. Try to eliminate stacks of paperwork daily. It will help keep you more productive, and will help ensure that projects (big or small) don't fall through the cracks.
Put Clean Laundry Away/Put Dirty Laundry in the Hamper– Making sure dirty laundry makes it into the hamper, and getting rid of daily clutter, can just make you feel more organized. Putting clean clothes away keeps them looking neat, and prevents any spills from soiling them.
Lay Out Clothes For the Next Day–This not only save you time in the morning when you are rushing, but it also helps to mentally prepare you for tomorrow.
Pack for the Day Ahead– Making lunch, or multiple lunches, for the day can be time consuming. Especially, if you are trying to eat healthy, or work around certain dietary needs. Taking the time the night before will give you more time in your morning routine, as well as making sure that it doesn't get overlooked.
Wrap Up Daily Chores–Don't put off doing the dishes, or taking out the garbage. It will be there waiting for you in the morning. And don't forget to delegate!  Ask for help to make sure they do get done before the end of the day. This too is beneficial to a good mental state. You can start your day refreshed and not trying to play catch up from the day before. Preparing you to meet the day.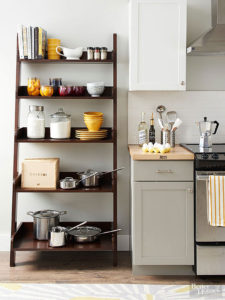 Trying to establish a routine that works for your lifestyle is often challenging, and it's easy to let little distractions get in the way of sticking to it. Before the end of summer, and before the school year begins, just a few simple tips can get you prepared–both mentally and physically–and help make the transition from Summer to Fall a little easier.
http://mmabuildingservices.com/wp-content/uploads/2016/01/mma_color_edit01222016-300x113.png
0
0
Maripat Downy
http://mmabuildingservices.com/wp-content/uploads/2016/01/mma_color_edit01222016-300x113.png
Maripat Downy
2016-08-11 16:34:43
2016-12-17 07:17:01
Back To School Prep: Get Organized, Get Rid of Clutter and Get Rid of Stress!