Our Services
"Our business is keeping your business clean"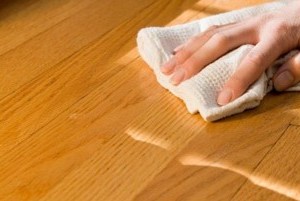 Janitorial Cleaning Services
Where you work is important to you and your customers. That is why we take your offices, buildings, and work spaces with several floors and offices to the best appearance of cleanliness.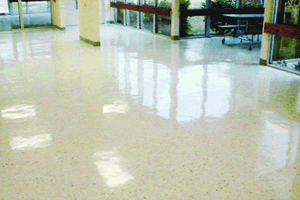 Our customers in Amherst and Buffalo, NY understand the importance of maintaining their floors. We provide complete floor care including stripping, waxing, and buffing.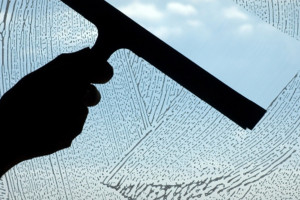 First impressions make all the difference. Make sure your business looks good the first time, every time.

3M Window Film Application
One of our key services helps you to protect your personal things from the sun by applying a membrane to your building's windows that deflects harmful light from entering.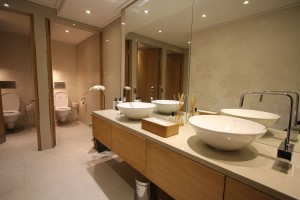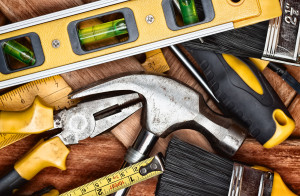 Our Company. Our core Values. Our Beliefs.
As recognized experts in commercial cleaning, Maintenance & Management Associates, Inc., is committed to our customers and we ensure their complete satisfaction by utilizing a multi-tiered management team. Operations and project managers, supervisors, and professional office personnel, assure our customers receive continuous quality care. We use a state of the art time-tracking system, conduct weekly staff meetings, perform regular client reviews, and engage in extensive job training. The result is outstanding customer satisfaction!
We have been providing excellent building maintenance and janitorial service for offices, schools, warehouses and medical facilities in the Buffalo,NY metro area for over 30 years! We keep our customers satisfied with trained, honest and experienced employees! All of our employees are selected after a thorough screening process.
We respond quickly and efficiently to concerns, investigate and eliminate the cause of any dissatisfaction and keep our customers fully apprised of projects. We tailor our services to meet your needs! Locally owned and operated, we are in a unique position to provide extensive individualized maintenance services at an affordable and cost-effective price.